Cozy DOES It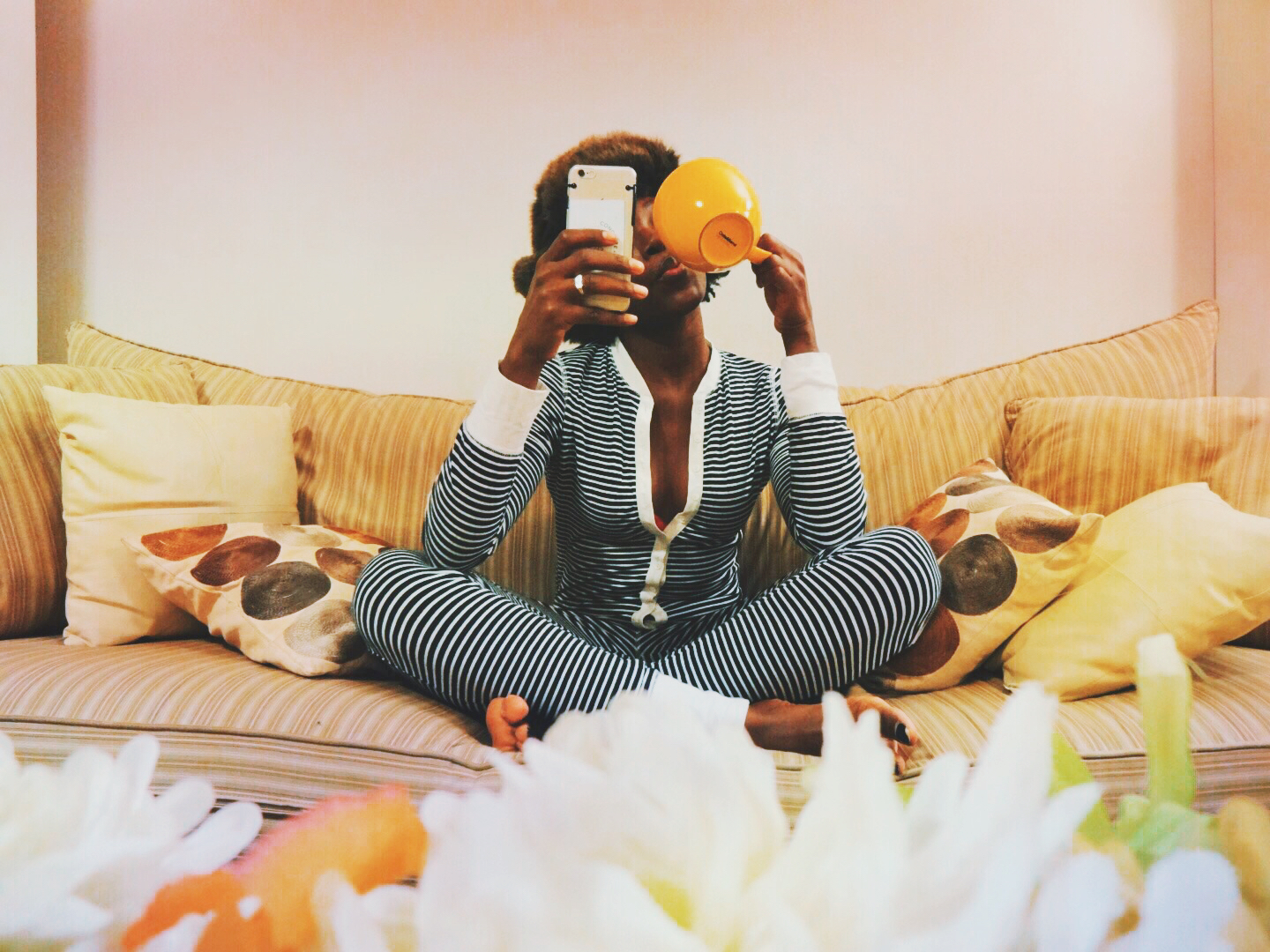 They are comfy, cozy and just plain fun, we are all Snuggie friendly too at this point!
Most of us have been banished to our homes for the weekend, more of a reason to have a warm and relaxing getup to roam your winter palace. "Why do I need a onsie?" you ask! A few fun reasons:
1) If you choose to exit the premises they suffice as a great layering piece (some may need to shovel some snow)!
2)For those whom Netflix and chill, your physique shall not be hidden and they provide a level of difficulty, so binge watching CAN be accomplished!
3)They actually keep you warm and you can take fun winter pics, see above!